Last Raps Baseball will be hosting two weeks of baseball camps during the 2018 March Breaks. Each camp is 4 days in length. The camps will be held at Loutet Park in North Vancouver, BC. and will run Monday through Thursday. These camps are a rain or shine event and campers need to bring appropriate clothing for all weather conditions. Campers need to dress appropriately for baseball. Shorts at this time of the year is not appropriate attire for baseball participation.
What to expect from our North Vancouver Camps
Typically our North Vancouver Camps are well attended. The morning sessions are skill based. Baseball players at all levels have to hit, run, field and most importantly throw. Station work in the morning will encompass those components. Depending upon the age and level of the participants will dictate what the stations and components that we will offer and what skills we will work on that week. We also place an emphasis on team defense early in the camp and introduce campers to our cut and relay system so that as a group the begin to grasp an understanding of how we choose to play the game.
This camp will operate as a training camp as it is structured to help young ball players prepare for their upcoming season. It is strongly encouraged that your young ball player wants to play baseball and comes with on open mind to learn. If you have not been in our camps or clinics before, we always encourage to contact us so that you can come and watch how the camps and clinics operate. If your ball player wants to be pushed, they will be in the right place.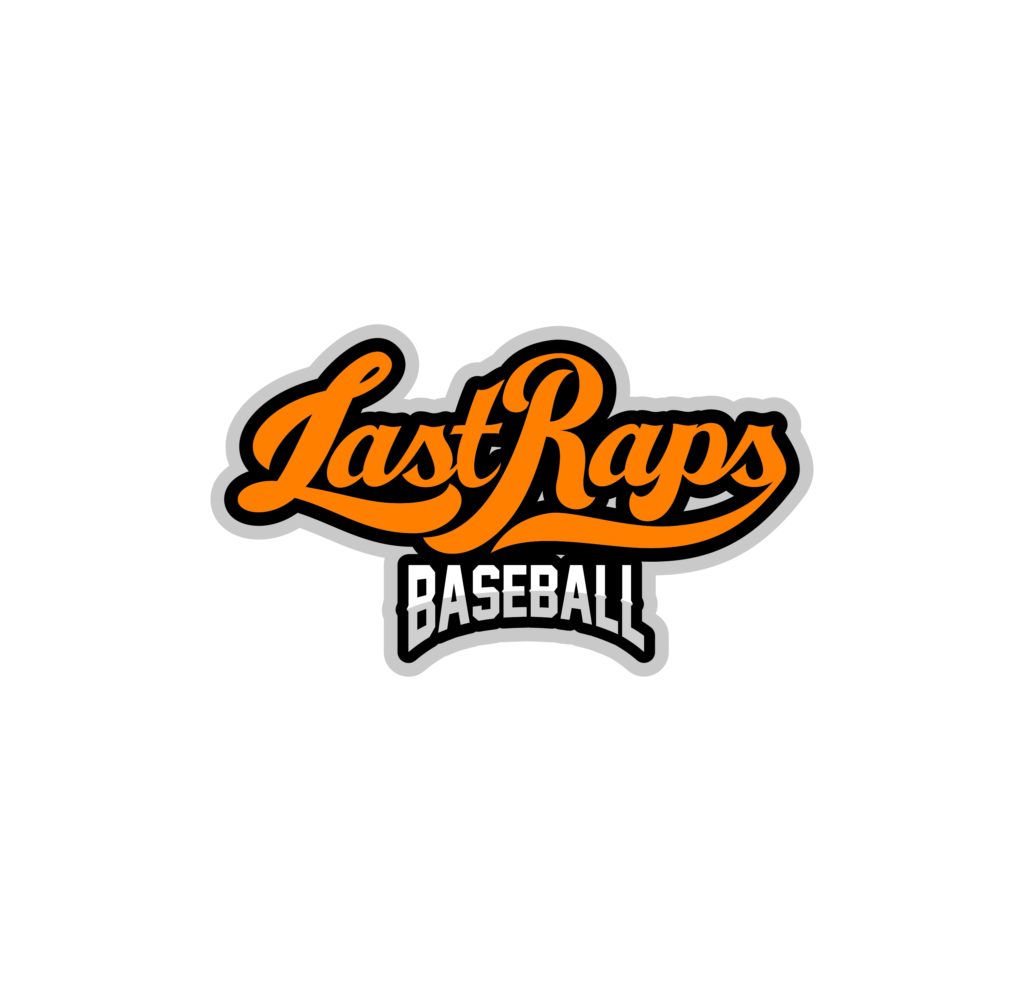 Players will need to bring their own gloves, batting helmets, bats, baseball shoes and a lunch. Be sure to bring a water bottle.