This winter, Last Raps Baseball is bringing back our popular "Night Hacks" program on Saturday evenings. The program will begin Saturday January 12, 2019, and will be 10 weeks in length. This program is for those who are aged 14 years and above. The program will be run at Lions Gate Christian Academy in North Vancouver. Clinics is 90 minutes in length and has been created as alternative programming to give high school aged ball players an organized sporting activity on weekend evenings.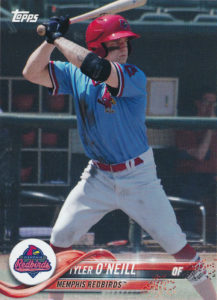 The clinic will be scheduled indoors. Make sure to layer clothing appropriately as the facility is warmed by electric heat. Participants need to bring their own bat, glove and appropriate footwear. It will be a necessity for those to bring their helmets as a component of this hitting clinic will use pitching machines.
With our participants who are under twelve years old, we focus on vision and mechanics. However with this group we introduce an approach to hitting as well as teach the participants how to make adjustments within that approach. Parts of the clinic are devoted to driving the ball to the opposite field, vision training, and hitting breaking balls.
Dates: Saturday Nights January 12, 2019 to March 16, 2019
Sessions: Ten
Time: 8:30pm to 10:00pm
Location: Lions Gate Christian Academy – North Vancouver, BC
Ages: 14 to 18
Players per Session 16 maximum.
Cost: $350 plus applicable taxes.